RESEARCH AND COORDINATING TEAM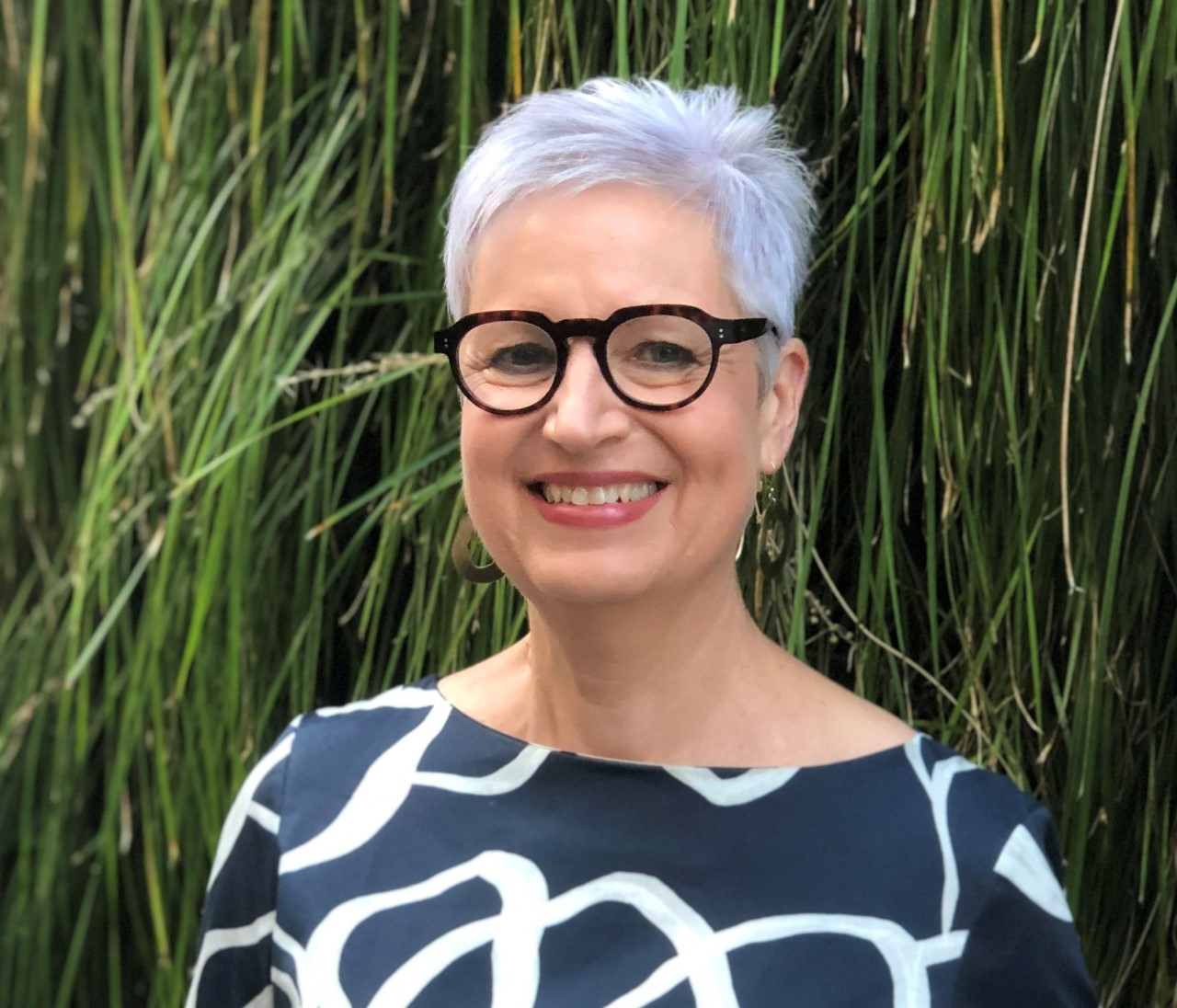 DR ALISON LAYCOCK
RESEARCH FELLOW
Alison Laycock is the CRE-STRIDE Research Fellow for knowledge translation, working in the University Centre for Rural Health at the University of Sydney. Prior to her current role, she supported research translation in the CRE for Integrated Quality Improvement. Alison has many years of experience working in Aboriginal and Torres Strait Islander health and is committed to working collaboratively to improve health equity. She has held evaluation, workforce and program development roles, and has co-developed quality improvement and learning resources for health services and researchers. Her PhD research, awarded from Charles Darwin University in 2019, was a developmental evaluation of a knowledge translation project in primary health care quality improvement. Alison also has a Bachelor of Education and a Bachelor of Fine Arts.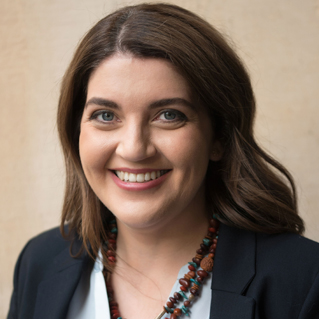 DR TESSA BENVENISTE
EVALUATION FELLOW
Tessa Benveniste is a Senior Postdoctoral Research Fellow located in Adelaide, South Australia. She has 10 years' experience working in applied research that integrates psychology, education and health. A significant proportion of this research has involved working with Aboriginal and Torres Strait Islander communities, education and health providers to optimise wellbeing. Her current role as evaluation research fellow involves conducting a developmental evaluation of CRE-STRIDE. Tessa is passionate about approaching health and wellbeing from a strengths-based perspective and employs qualitative, mixed methods and participatory approaches in her work. Tessa's doctorate in Social Psychology was awarded in 2018. Prior to this she was awarded a Bachelor of Medical Science from Flinders University (2008), Bachelor of Psychological Science from the University of South Australia (2011), and honours in Psychology from Central Queensland University (2012). Tessa is also registered as a provisional psychologist with the Australian Health Practitioners Agency.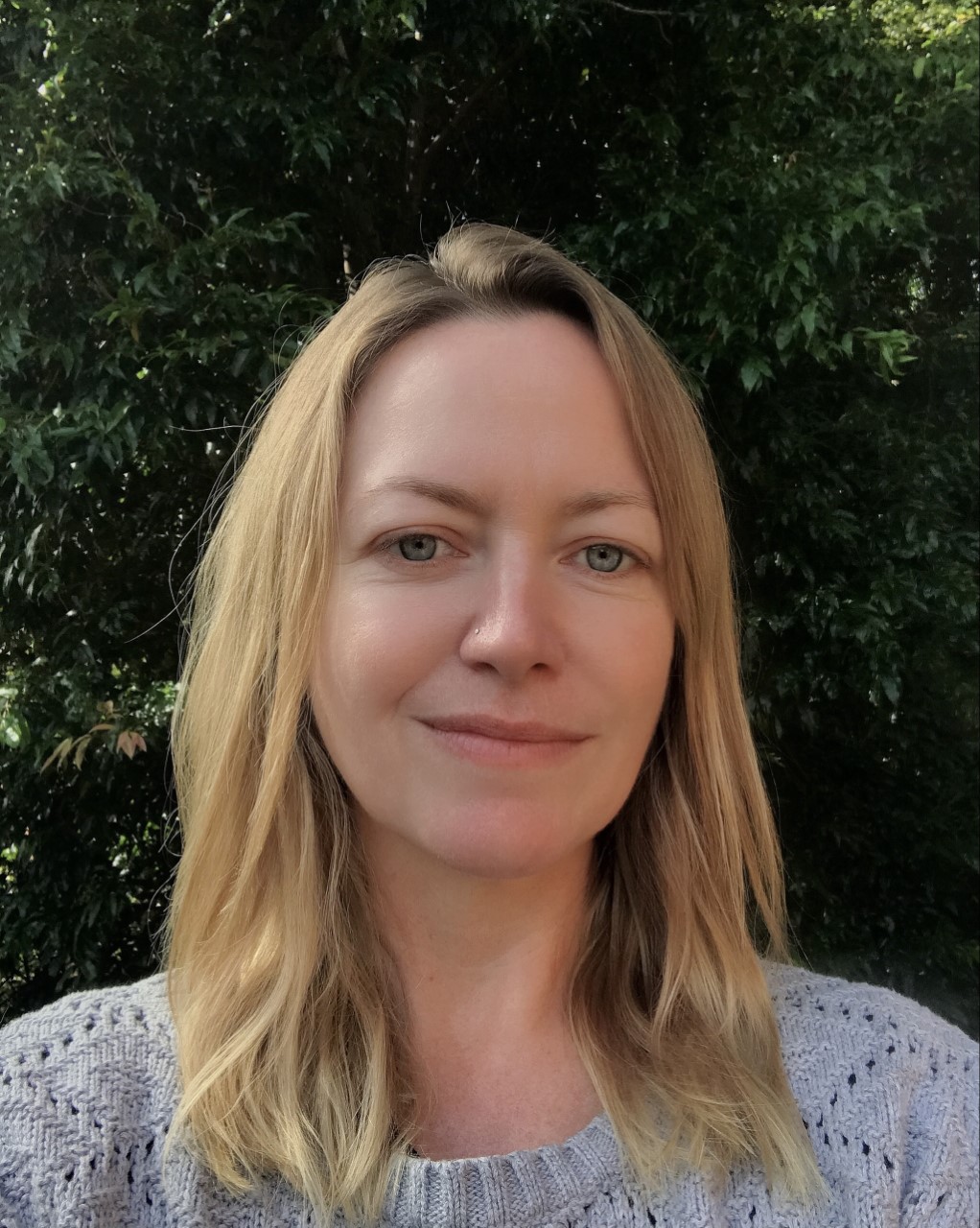 KRIS VINE
RESEARCH FELLOW
Kris Vine is a Research Fellow at the University Centre for Rural Health with a background in Aboriginal and Torres Strait Islander primary health care research. Her most recent work has supported the LEAP and Working it out Together project's, as well as the HEAL Network and CRE-STRIDE, and she is the newly appointed project manager for the Healing Country project. She has worked across sectors in Indigenous primary health care, international human rights and social justice, including with not-for-profits, Aboriginal community-controlled health organisations in NT and FNQ as well as academic institutions. A non-Indigenous ally, Kris has recently started her PhD looking at co-creating culturally relevant evaluation resources, in the context of Aboriginal-led climate change adaptations, to improve the overall health of First Nation communities and Country.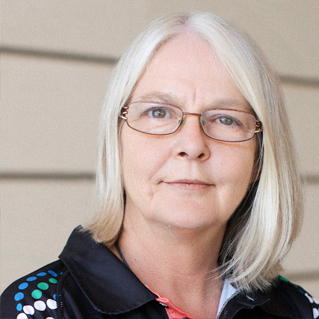 DR VICKI SAUNDERS
RESEARCH FELLOW
Vicki Saunders is a Gunggari woman and Senior Research Fellow, Jawun Research Centre, Central Queensland University & Centre for Research Excellence -Strengthening Systems for Indigenous Health Equity (CRE-STRIDE). Her research explores the relationship between Place/Country, sonic engagement and wellbeing indicators in Indigenous health research.  Vicki has applied poetics in a range of arts-informed, Indigenist and public health research projects. Her doctoral thesis, a poetic inquiry focused on narrative coherence in Indigenous mental health care, won the College of Healthcare Sciences, Deans Award (James Cook University) and she has published in national and international texts.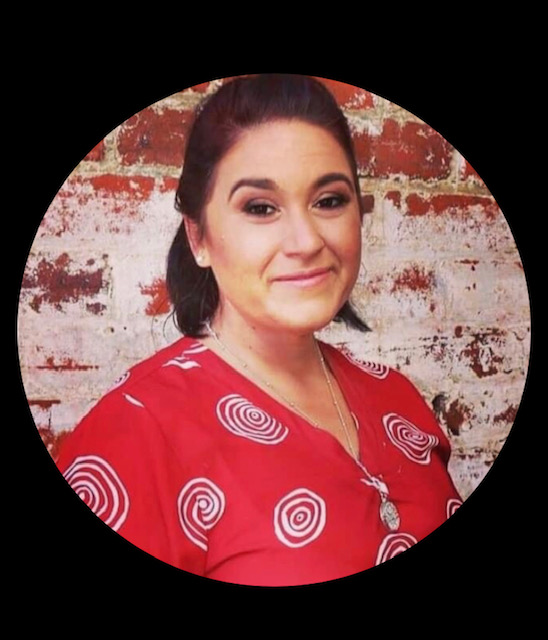 DANNI CAMERON
RESEARCH FELLOW
Danielle Cameron is a Yuibera woman from the Yuwi nation in Mackay. She spent a lot of her upbringing in various locations which lead to a love for improving Social and Emotional Wellbeing for individuals, families, and communities. Danielle has over 20 years' experience in working within community, health and education sectors with numerous roles including Social and Emotional Wellbeing Co-Ordinator, Case Worker, Child Counsellor, Primary School Teacher, Senior Workforce Development for the Mental Health Commission and Director of her own company.  Danielle has a BA in Human Services, GDipEd (Primary), GCertCT and is currently completing her GDIHP before starting her journey of her Phd.  Danielle has won numerous Vice Chancellor awards for her work in community raising inclusion and mental health programs supporting SEWB of children and their families through sport and cultural programs.  Danielle has a passion for facilitation mixing contemporary delivery methods with traditional First Nation approaches while enhancing SEWB, community engagement and trauma awareness to ensure they are factors in primary health care systems.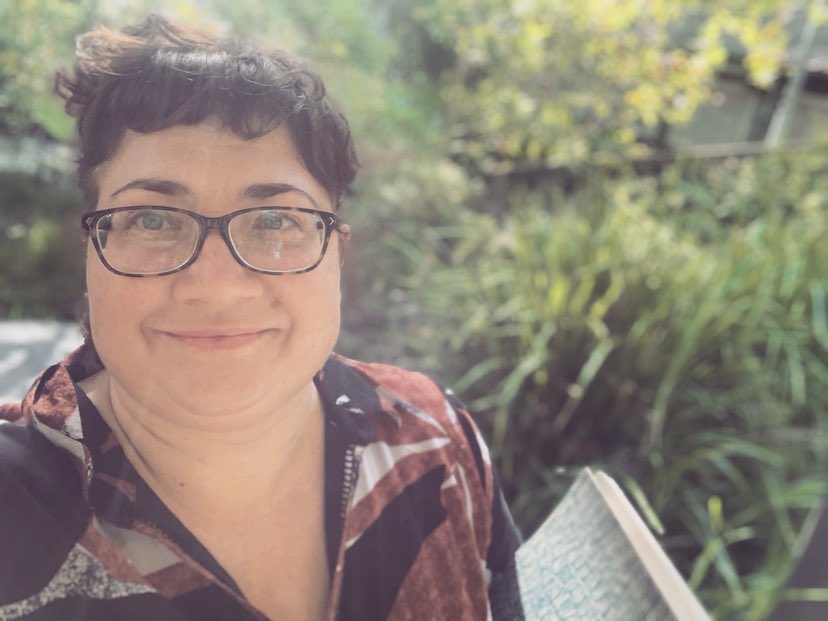 KRISTY CLANCY
RESEARCH FELLOW
Kristy Clancy is a Wakka Wakka woman, who was born and raised on Kalkadoon Country in Mount Isa and now lives in Townsville on the lands of the Bindal and Wulgurukaba Peoples.  She has over 20 years of experience in project management roles across different sectors including academic, Aboriginal and Torres Strait Islander community-controlled services, education and finance.  She has been awarded a first-class honours degree in Economics and the Master of Social Work (Professional Qualifying) from James Cook University.  During her years of delivering Community Services for her local Aboriginal and Torres Strait Islander community-controlled health organisation, Kristy was involved in a range of research projects led by different universities, consultancy groups, and peak bodies.  This experience afforded deep insights on the advantages of employing Indigenist research methodologies when undertaking research with Aboriginal and Torres Strait Islander Peoples.  Kristy joined CRE-STRIDE as a Research Fellow, and now coordinates the 'Working it Out Together!' project for Aboriginal and Torres Strait Islander led co-design for a strong and deadly health workforce.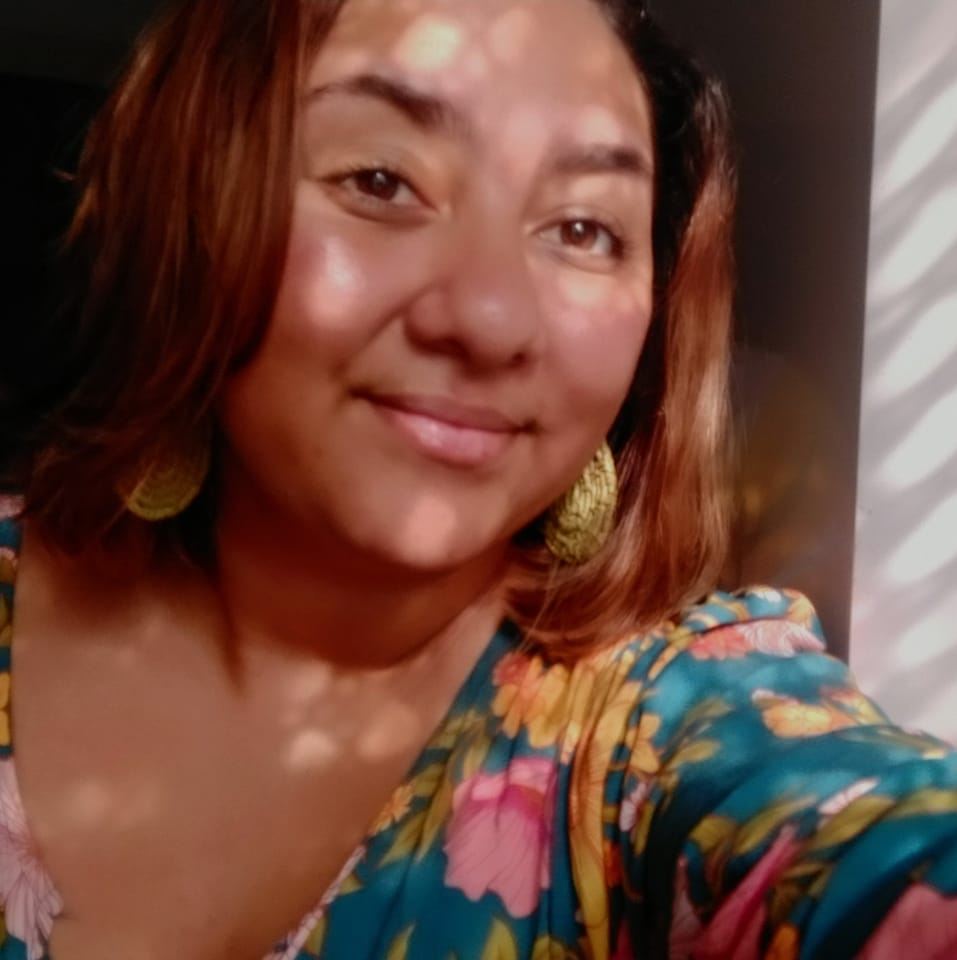 TALAH LAURIE
RESEARCH FELLOW
Talah is a proud Gumbaynggirr & Yaegl woman working in Aboriginal Health Systems Research on beautiful Bundjalung country. She is passionate about advocating for First Nation Peoples social justice issues, pushing the boundaries of conventional data translation through incorporating medias and artforms to increase research reach and accessibility and being actively involved in research projects that create positive change, is inclusive, adheres to cultural protocols when working with communities and embraces holistic practices.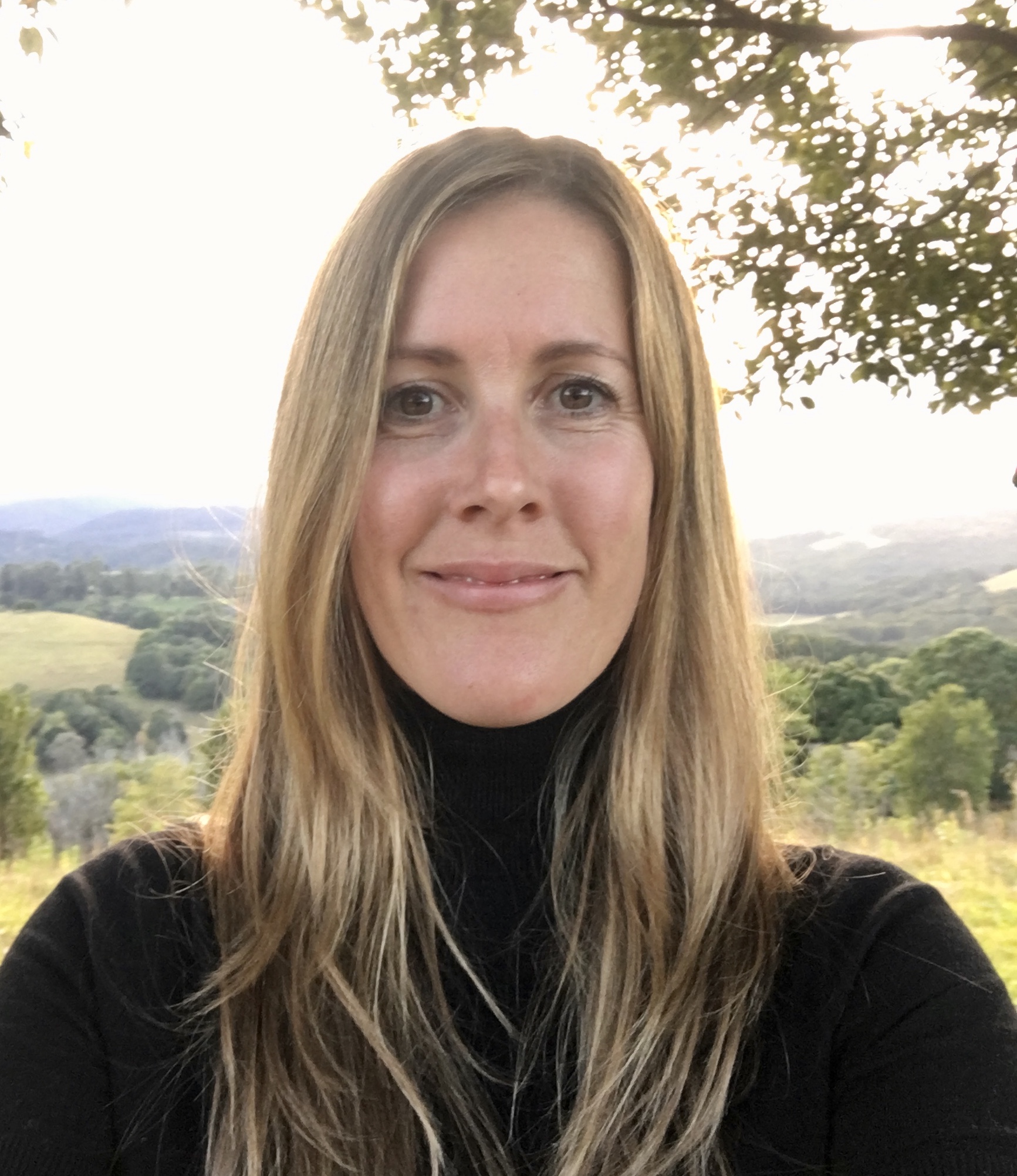 KERRYN HARKIN
PROJECT MANAGER
Kerryn is Project Manager for the Centre for Research Excellence – Strengthening Systems for Indigenous Health Care Equity (CRE-STRIDE) at the University of Sydney.  Prior to this, Kerryn worked as a research officer on the CRE in Integrated Quality Improvement in Indigenous Primary Health Care (CRE-IQI) and has over a decade of experience in research administration and research assistant roles in First Nations health research, including projects focusing on quality improvement, social and emotional wellbeing, and maternal health.  She is committed to supporting Indigenous-led research to improve health equity.  Kerryn has a Bachelor of Health Science and a background in complementary medicine.  She is a non-Indigenous ally living and working on Bundjalung Country.